Chair
Tony Ullrich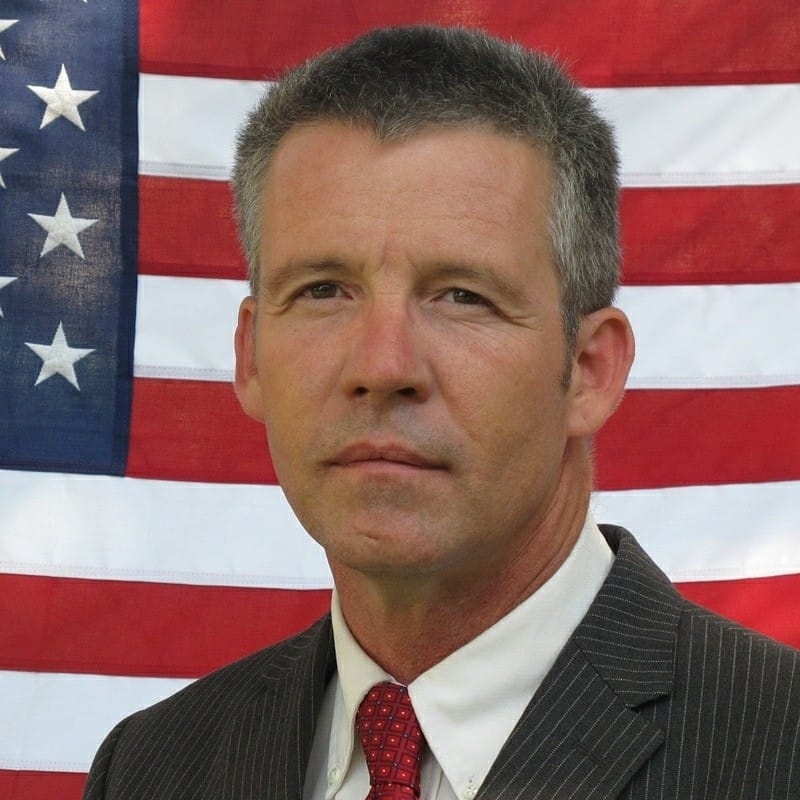 Vice-Chair
Greg Pruett
Bio
Greg Pruett was appointed as State Vice Chairman in July 2021.
Greg has been a long-time activist and proponent of limited government in Idaho. He believes that the Founders were inspired by God to help establish the United States, that the U.S. Constitution is a sacred document, and that we must do more to ensure that our Republic is not lost.
Greg is the Founder and President of the Idaho Second Amendment Alliance and has helped defend the 2nd Amendment here in Idaho and even taken the fight to Washington D.C. to stand up to both Democrats and establishment Republicans who are trying to infringe on our right to keep and bear arms.
Greg believes that the time is now for a more conservative party to rise in Idaho that will actually restore liberty and that Idahoans are ready for real change and real limited government.
Greg currently lives in Rigby with his wife Kristin and their five children.
(Note: The ISAA is a non-partisan organization and does not support or oppose any candidate or political party. Greg's statements as the State Vice Chairman only represent his work with CP-Idaho.)
Treasurer
Ray Writz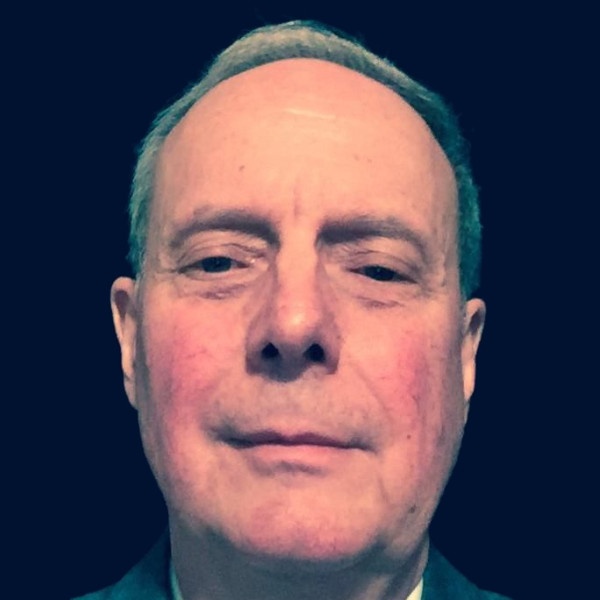 Secretary
Sarah Clendenon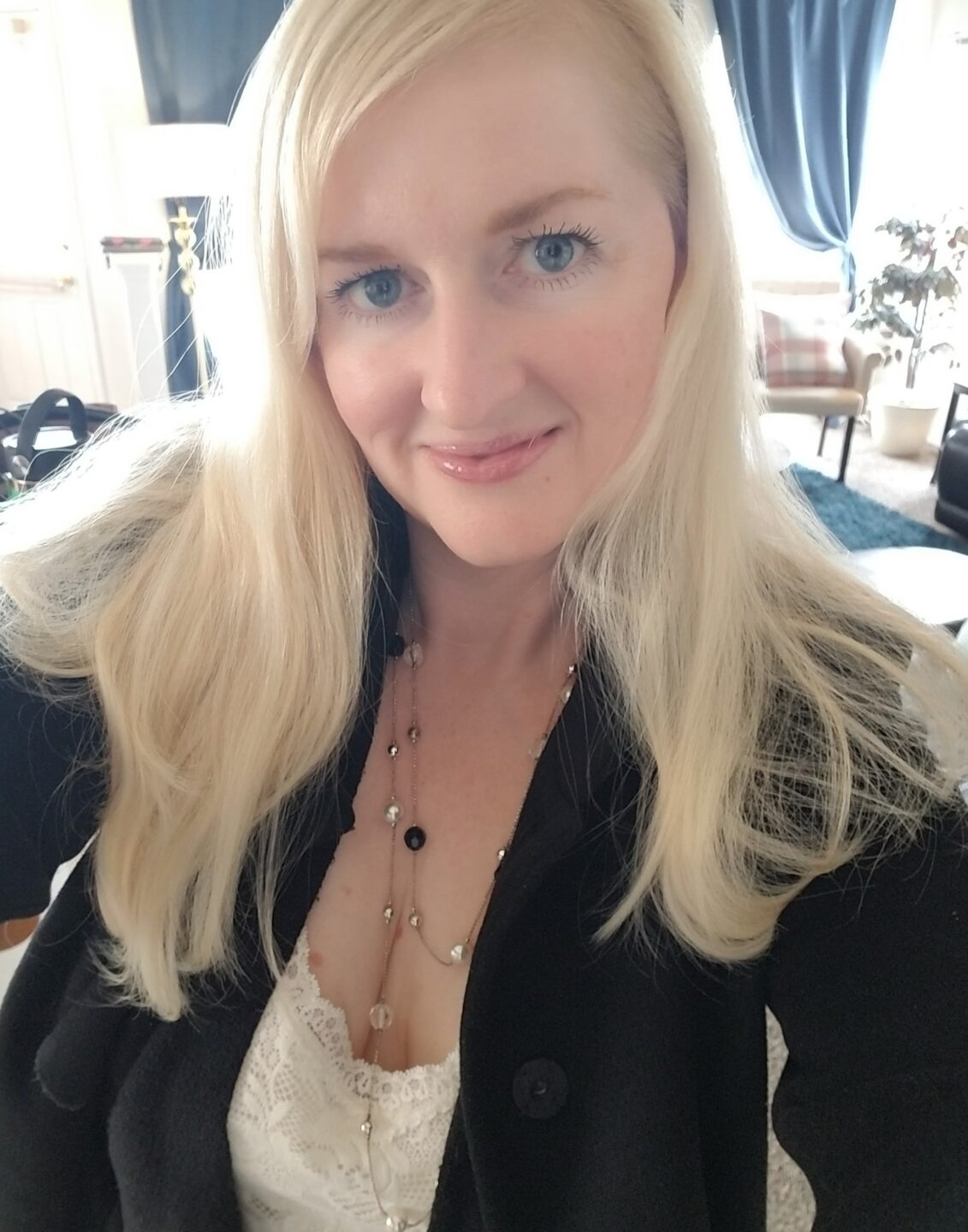 Bio
Sarah Clendenon was appointed CP-Idaho State Secretary in September 2021.
Sarah's educational background is in Criminal Justice Administration as well as Public Law and Political Philosophy. She spent many years arguing for inalienable rights with her professors at Boise State University. She aspires to attend law school in the near future.
Sarah is the mother of three children. She is self-employed as a real estate professional in the Treasure Valley. She has been politically active her whole life, following in the footsteps of her mother and grandmother. Her maternal family line traces back to Stephen Hopkins, the Mayflower Pilgrim and Mayflower Compact signer. Freedom-defending runs through her veins.
Sarah is the Co-Director of Health Freedom Idaho, a non-profit organization working diligently to preserve God-given rights. Their mission is to inform and educate on natural living, the freedom of health choice and bodily autonomy, avoiding toxins, strengthening immunity, and healing from toxin exposure.
Sarah knows liberty is a gift from God, and that every person is born with inherent human rights. She believes that it is the responsibility of every person to defend and protect these rights. She deeply feels called to defend and protect the Idaho and US Constitutions. She does this through legal and legislative work, outreach, writing, speaking, and holding all elected and appointed in Idaho government accoutable to the people and to their oaths of office.
Because of these deeply held beliefs and drive, Sarah is thrilled to be part of the Constitution Party in Idaho. This is a party of true, limited, Constitutionally-restrained government; respect for God-given rights; and real representation of the people.
(Health Freedom Idaho, Inc. 501(c)(3) and Health Freedom Foundation 501(c)(4) are non-profit organizations with no political party affiliations. HFI and HFF do not support or oppose any candidate or political party. Sarah's statements as the State Secretary only represent her work with CP-Idaho.)