Chair
Tony Ullrich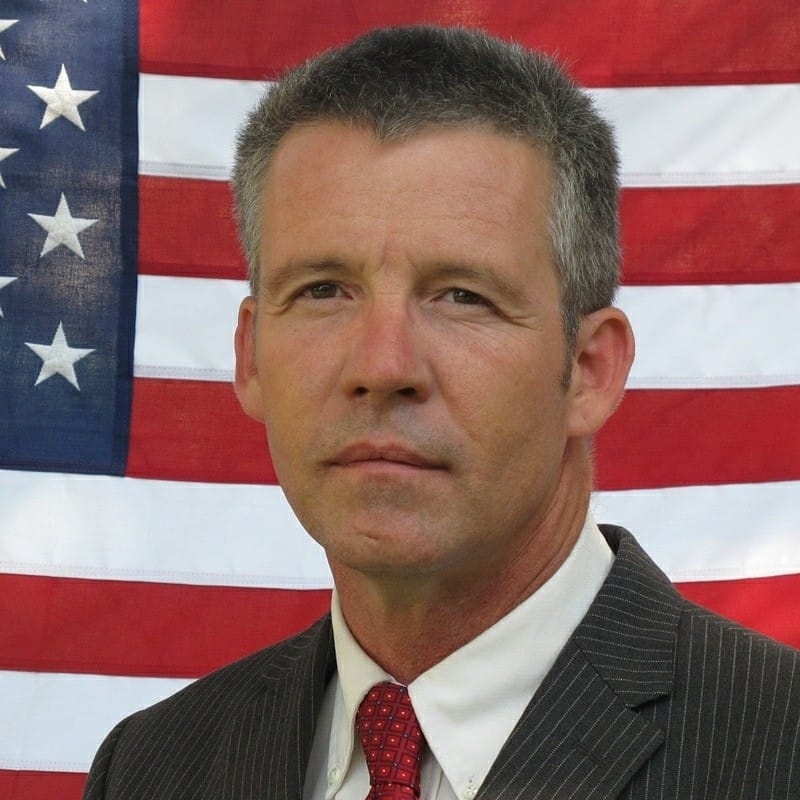 Bio
Tony Ullrich was elected the State Vice Chair at the August 2020 state convention and became the Acting State Chairman on June 14th of 2021 because the previous Chairman moved out of state.
Tony has been actively involved with the Constitution Party of Idaho since 2016, having run for the Idaho House for District 23 in 2018 and 2020.
Tony moved to Idaho in the fall of 2005, seeing Idaho as the last bastion of conservative values only to discover a majority of Idaho's elected Republicans are no more conservative than those in Oregon where he had moved from.
In Oregon, Tony was a contractor where he quickly discovered the importance of being in touch with what was happening in state government. He was involved with the Taxpayer Party in Oregon until it rolled into the Constitution Party of Oregon sometime in the early 90's. He was happy to do what he could behind the scenes never wanting to be the face or frontman for the party.
Tony had been asked by several people if he would consider running against a local legislator in 2010, 2012, and in 2014. Many people did not realize he was not a Republican and therefore declined their invitation. In 2016, his legislative district elected a conservative to that seat and yet replaced another conservative in the district with a very liberal-leaning person.
In 2018 Tony began his more aggressive approach to politics and stepped up to be a face in the party.
As Acting Chairman for the Party, Tony's first job was to fill his seat as State Vice Chair. This weighed heavy on him. Speaking with other active members of the party, nobody wanted to take on the task, either wanting to concentrate on their own campaigns or personal projects.
Knowing the Party needed growth and leadership he reached out to friends and people he had worked with closely on other political projects. None of the people Tony spoke with were interested in taking on the job.
Tony ultimately appointed Greg Pruett to the position in July after speaking with him on several occasions.
Tony's goals for the party are to grow the party by setting up functional county central committees in all 44 counties, filling our ballot lines with viable candidates in every race, and helping make sure Idaho stays conservative and not just Republican.
Tony is currently semi-retired. He works as a farm and ranch hand during the spring and fall. He has a small mobile mechanics business that services local small farmers and ranchers as well as two national leasing companies.
Tony loves the outdoors, fishing, hunting, and loves the opportunities that Idaho provides in these areas.
Tony believes that the best government is one that you do not know exists. He believes in both the US and State constitutions in their plain wording and meaning of the day and not the interpretations made by lawyers and bureaucrats. Text history and tradition are the only way to read and understand the Constitution.
Vice-Chair
Greg Pruett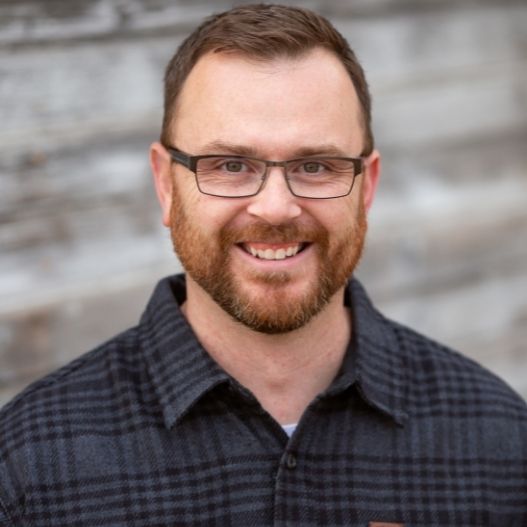 Bio
Greg Pruett was appointed as State Vice Chairman in July 2021.
Greg has been a long-time activist and proponent of limited government in Idaho. He believes that the Founders were inspired by God to help establish the United States, that the U.S. Constitution is a sacred document, and that we must do more to ensure that our Republic is not lost.
Greg is the Founder and President of the Idaho Second Amendment Alliance and has helped defend the 2nd Amendment here in Idaho and even taken the fight to Washington D.C. to stand up to both Democrats and establishment Republicans who are trying to infringe on our right to keep and bear arms.
Greg believes that the time is now for a more conservative party to rise in Idaho that will actually restore liberty and that Idahoans are ready for real change and real limited government.
Greg currently lives in Rigby with his wife Kristin and their five children.
(Note: The ISAA is a non-partisan organization and does not support or oppose any candidate or political party. Greg's statements as the State Vice Chairman only represent his work with CP-Idaho.)
Secretary
Sarah Clendenon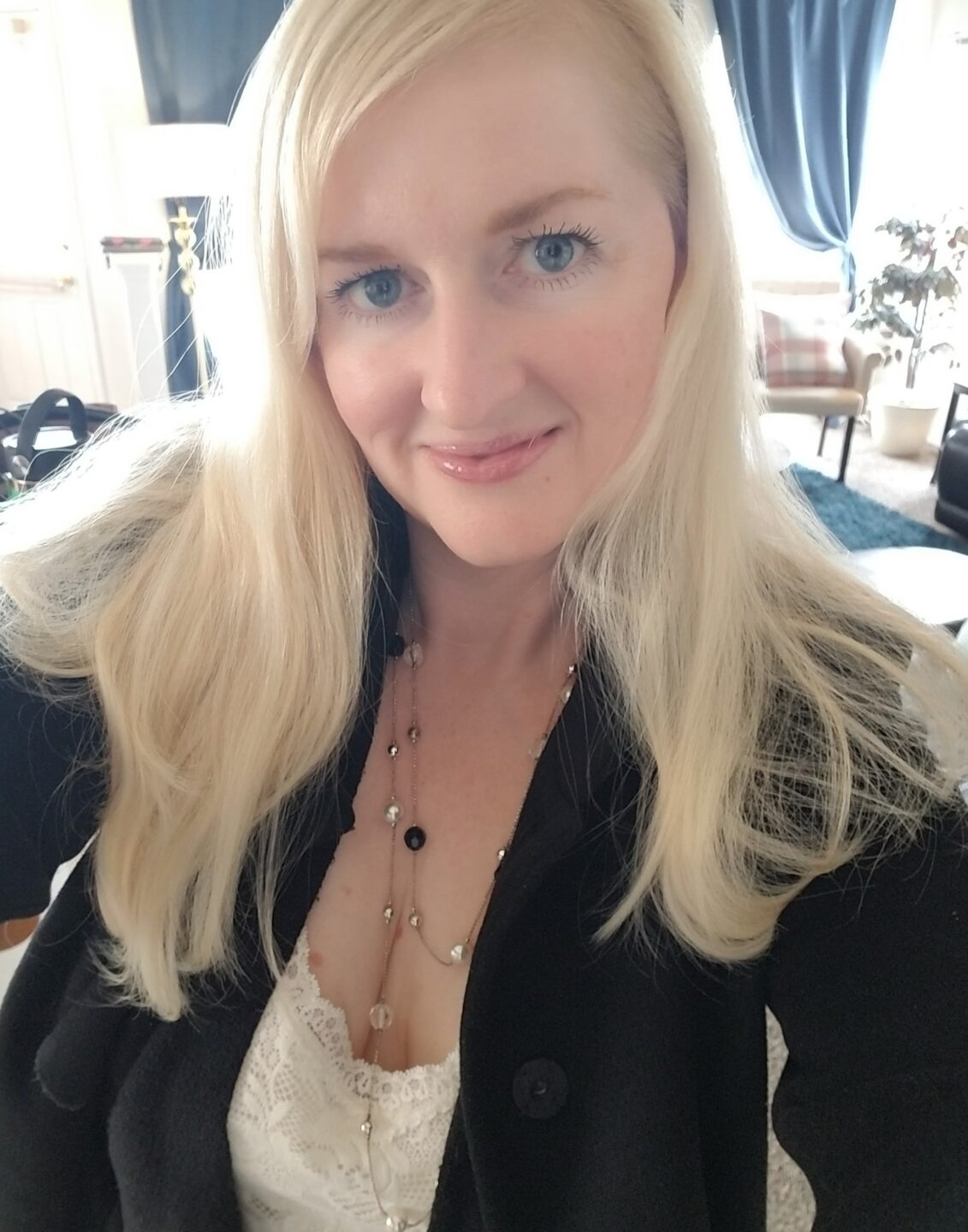 Bio
Sarah Clendenon was appointed CP-Idaho State Secretary in September 2021.
Sarah's educational background is in Criminal Justice Administration as well as Public Law and Political Philosophy. She spent many years arguing for inalienable rights with her professors at Boise State University. She aspires to attend law school in the near future.
Sarah is the mother of three children. She is self-employed as a real estate professional in the Treasure Valley. She has been politically active her whole life, following in the footsteps of her mother and grandmother. Her maternal family line traces back to Stephen Hopkins, the Mayflower Pilgrim and Mayflower Compact signer. Freedom-defending runs through her veins.
Sarah is the Co-Director of Health Freedom Idaho, a non-profit organization working diligently to preserve God-given rights. Their mission is to inform and educate on natural living, the freedom of health choice and bodily autonomy, avoiding toxins, strengthening immunity, and healing from toxin exposure.
Sarah knows liberty is a gift from God, and that every person is born with inherent human rights. She believes that it is the responsibility of every person to defend and protect these rights. She deeply feels called to defend and protect the Idaho and US Constitutions. She does this through legal and legislative work, outreach, writing, speaking, and holding all elected and appointed in Idaho government accoutable to the people and to their oaths of office.
Because of these deeply held beliefs and drive, Sarah is thrilled to be part of the Constitution Party in Idaho. This is a party of true, limited, Constitutionally-restrained government; respect for God-given rights; and real representation of the people.
(Health Freedom Idaho, Inc. 501(c)(3) and Health Freedom Foundation 501(c)(4) are non-profit organizations with no political party affiliations. HFI and HFF do not support or oppose any candidate or political party. Sarah's statements as the State Secretary only represent her work with CP-Idaho.)
State Chairman List:
Tony Ullrich: June 2021 to Present
Dave Hartigan: August 2020 to June 2021
Floyd Whitley: 2013 to August 2020
Paul Venable: 2006 to 2013
Bill Denman: ??? to 2006